..."I should have been a
STAR
!"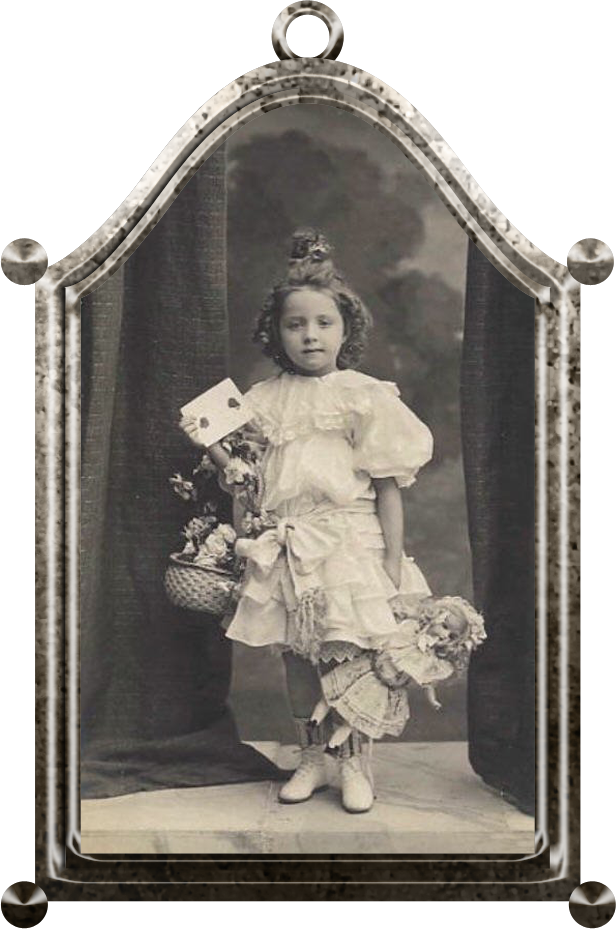 If not, I will treat you like a star...In appreciation to all those that read the Blog you can save $5...just type the word BLOG in the comments section of your order from
Doll Artist's Workshop/minidolls.com
and I will deduct $5 from your total. Be SURE to click the
SAVE COMMENTS
button....Otherwise I will not know.
Offer expires: 10/22/08