Tuesday, January 31, 2012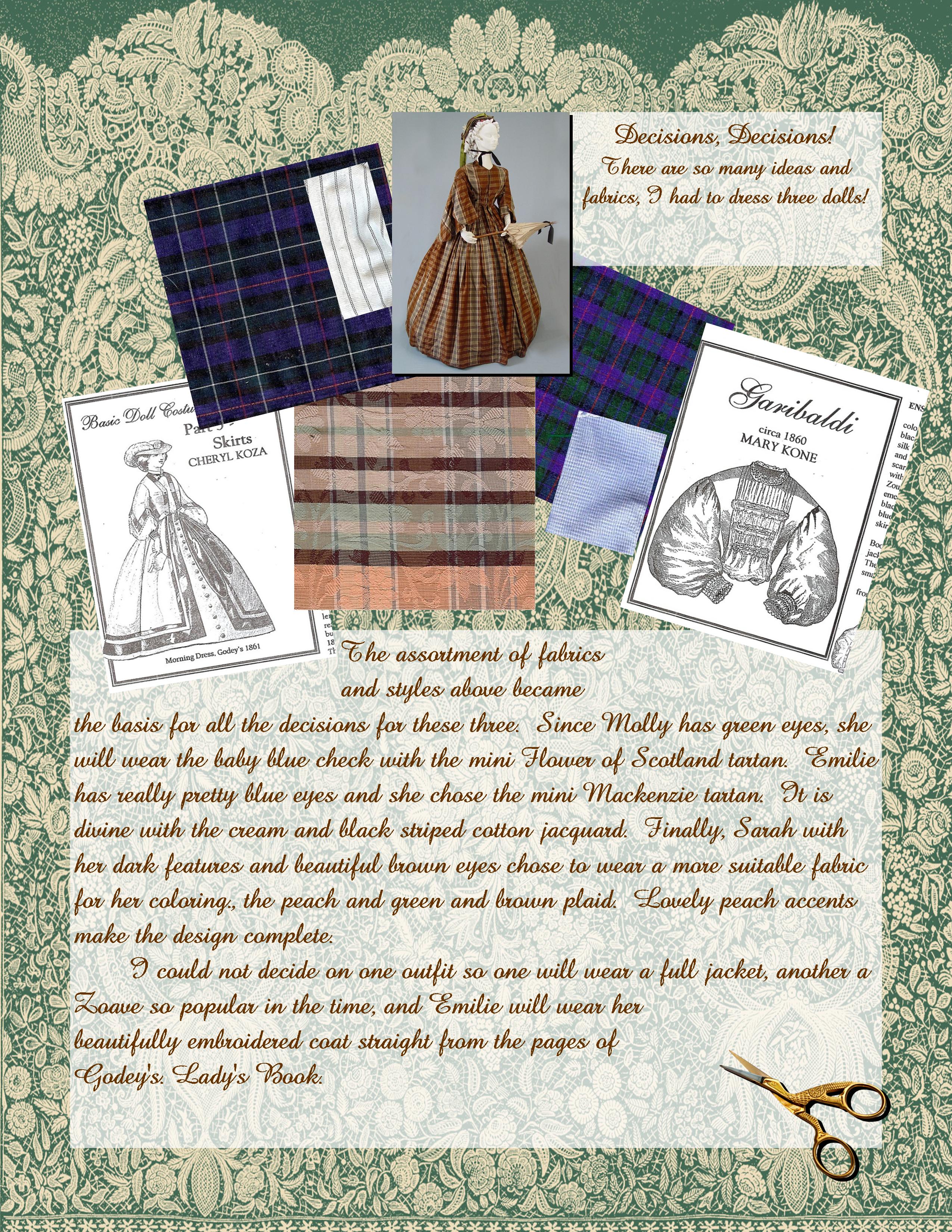 Posted by

Unknown
at 8:23 AM
1 comments


Sunday, January 8, 2012
Click picture to view larger. I have found bloggers new updates to be annoying when viewing pictures. If you have trouble viewing in full size then right click and choose "view image" and it will open in a new window and you can magnify by clicking to view full size.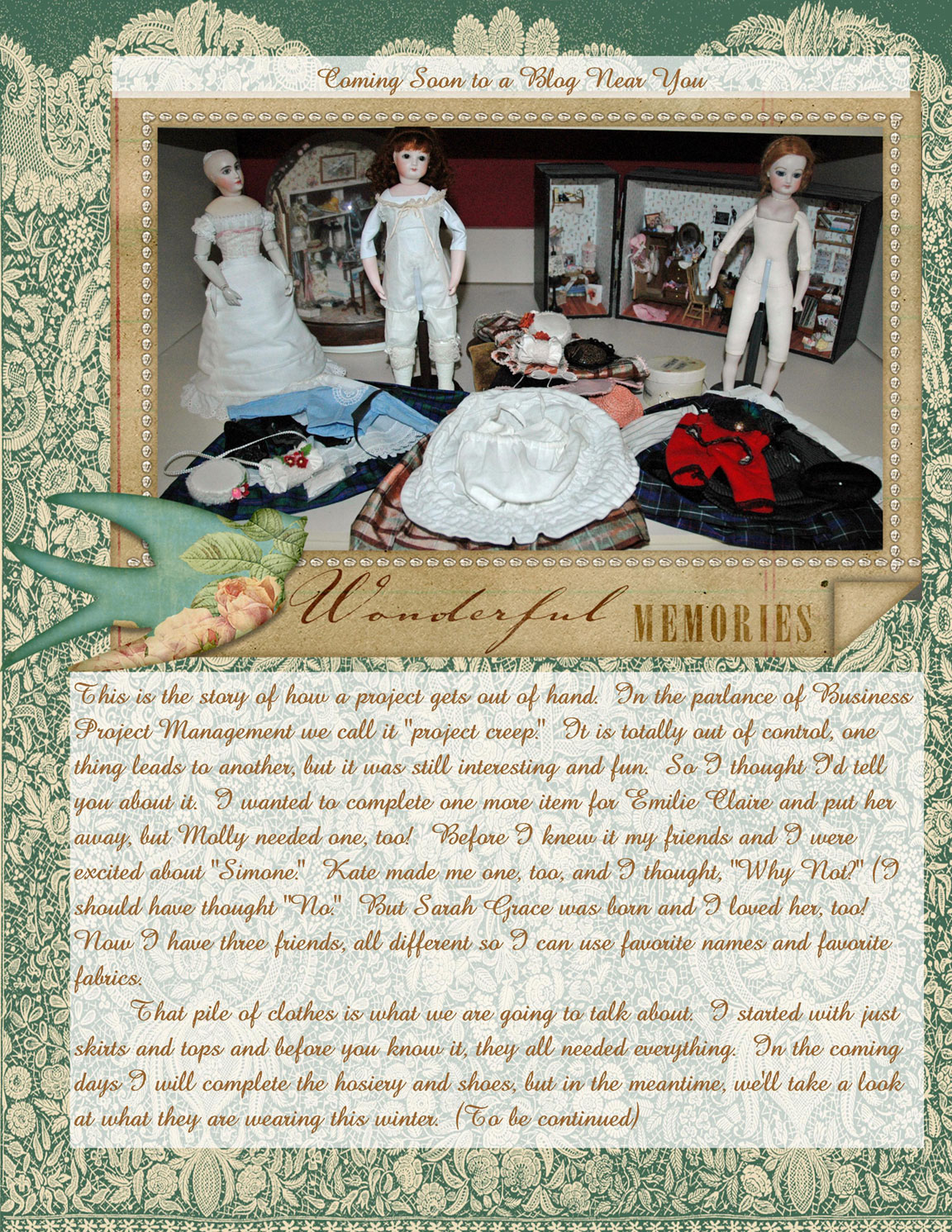 http://www.minidolls.com/Blog/ThreeFriends23.jpg
Posted by

Unknown
at 9:23 PM
2 comments


Saturday, January 7, 2012
This incredible post popped on on my facebook feed today from Jodi Creager. I just had to share as some of you are facebook resistant. The depth of there work is STUNNING. This gal is named Bathilda Bagshot. She is a especially made commission for a collector that loves anything Harry Potter. She is in 1:12 scale. Can something really be that perfect? Every detail in perfect scale. I hope you enjoy her as much as I do.
Michelle Mahler minidolls.com
Posted by

Unknown
at 3:00 PM
5 comments