Thursday, January 31, 2008
...still playing with our dolls.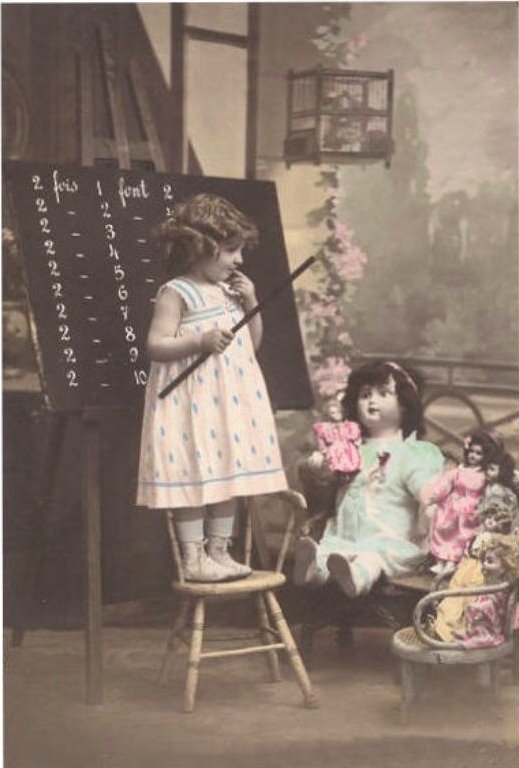 Posted by

Unknown
at 2:06 PM
0 comments


There are some tools on the doll makers work bench that are a must have. Pleaters are one of the the must haves. I carry 3 sizes of the Pretty Pleater and one of the Perfect Pleater. Here are some samples of dolls that I have made using "pleated" lace and trims. This will show you the difference in each pleater. I have also use the 1/2" and 1/4" Pretty Pleater to pleat hair for Fairies and for the 20's Marcel Wave bob or for child's hair styles. The key to using the pleater especially for hair is that after steaming make sure it is dry and cool. Keep in mind that if you make bigger dolls the dolls pictured are doll house size 6" and under for scale.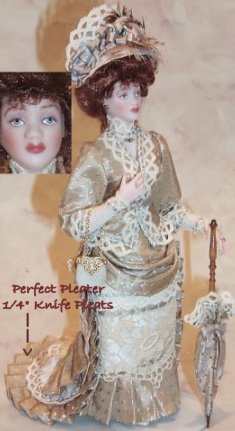 Pretty Pleater 1/2 Scale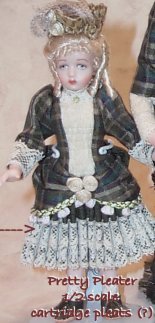 Posted by

Unknown
at 1:25 PM
0 comments


Wednesday, January 30, 2008
I found the most charming and softest 100% cotton Lawn in the prettiest paisley pattern(say that 2 times fast!)...Plus an old favorite. The Cherries are back!! Follow this link to view all the cotton lawn styles:
minidolls.com/cotton
Send me a picture of your creations using these fabrics for possible publication on the Creative Doll Blog.
Posted by

Unknown
at 1:38 PM
0 comments


Just to get things started off I looked thru my doll picture and found a picture of one of my favorite couples. There are some dolls that you wish you had kept. These are 2 of them. I just love them.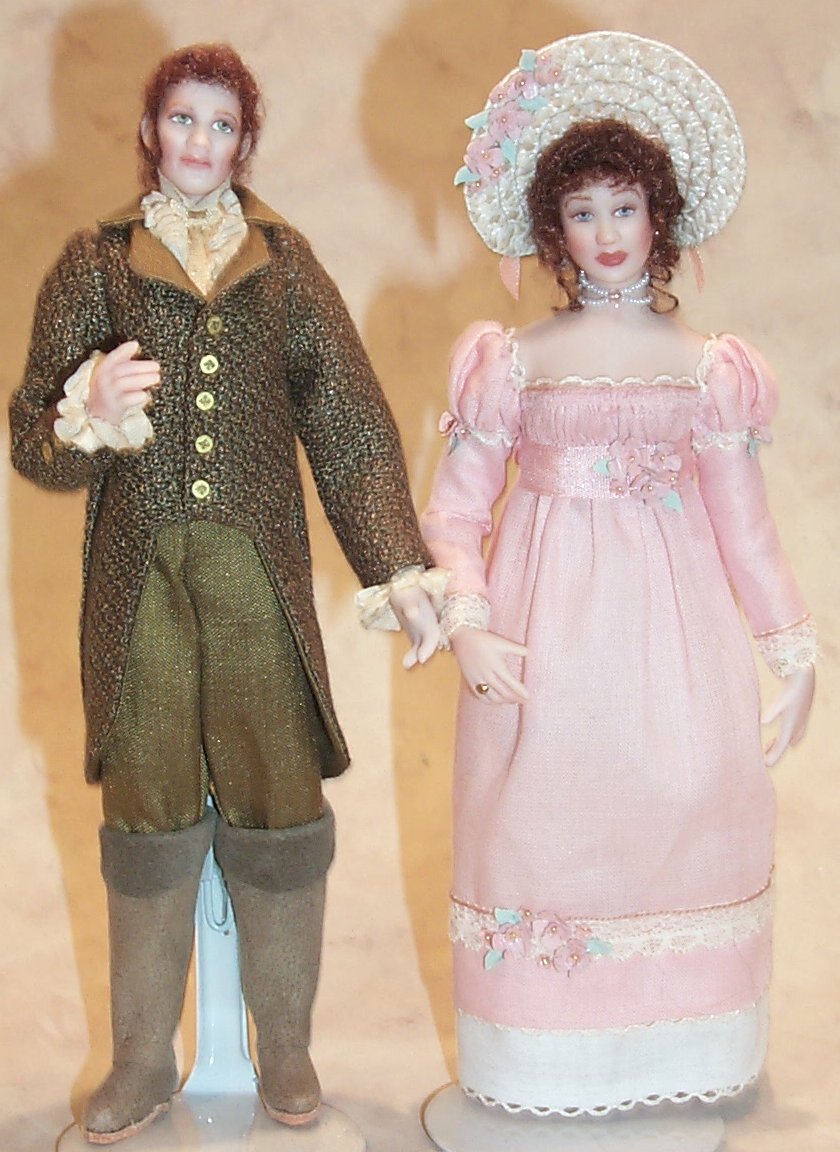 Posted by

Unknown
at 1:34 PM
0 comments