Sunday, July 24, 2011
So cute I have to share them. Just added them to my site. Hand Stitched Spider roses. Find them
HERE
Posted by

Unknown
at 10:34 PM
0 comments


Thursday, July 14, 2011
Having a website I get lots of junk mail from all over the world. I usually go right to mark as junk and delete. But something made me stop and click on this one. The title was: "
Doll Face Machine
". Wouldn't you have to click on that one? So I clicked hoping and deadly virus would not envelop my computer. But I do see some possibilities. Cute Christmas ornaments of your kids and grand kids? Funny convention souvenir maybe? If you have your own little body to pop it into instead of those strange little cloth ones...Maybe? What do you think? The smallest head is 6cm which is a little over 2", largest 45cm or 17-1/2". Ok, maybe it is a little strange and odd...and maybe tacky?
Posted by

Unknown
at 8:37 AM
7 comments


Sunday, July 3, 2011
Happy Birthday America!!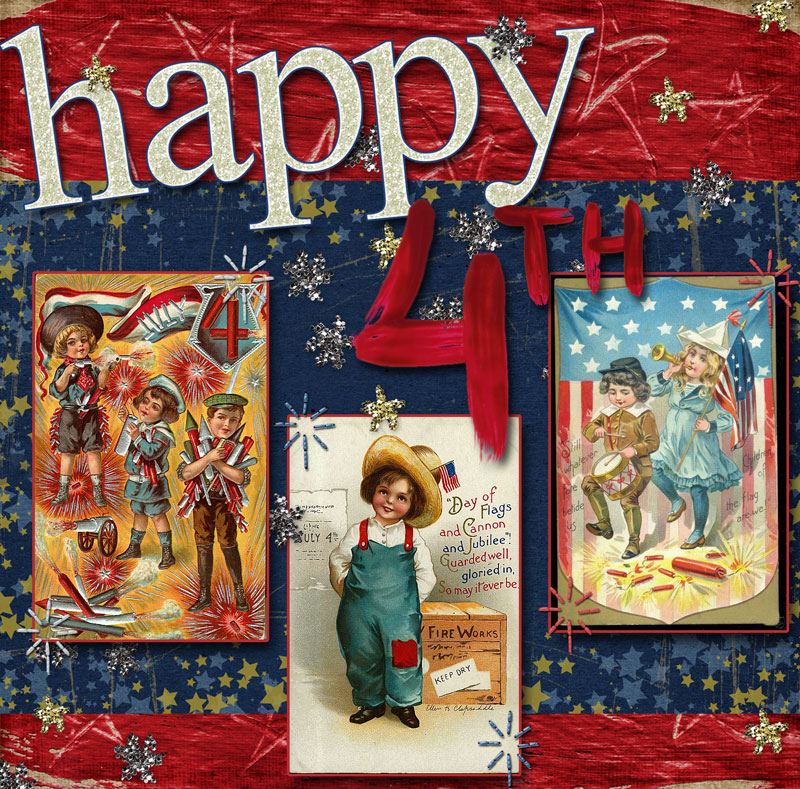 I could NOT resist this ever so cute hand crafted Patriotic Donkey lovingly made by MaryAnn Wills. You can find more of her creations on her blog:
maryannwillsteddybears.blogspot
And for those who have never read it here is a copy of the declaration of Independence signed 235 years ago:
Click to Enlarge

Posted by

Unknown
at 10:46 AM
1 comments